There is too much to know about everything, and real estate transactions can be complicated. You can stumble through on your own, or get a clue before you get there. Here's some help.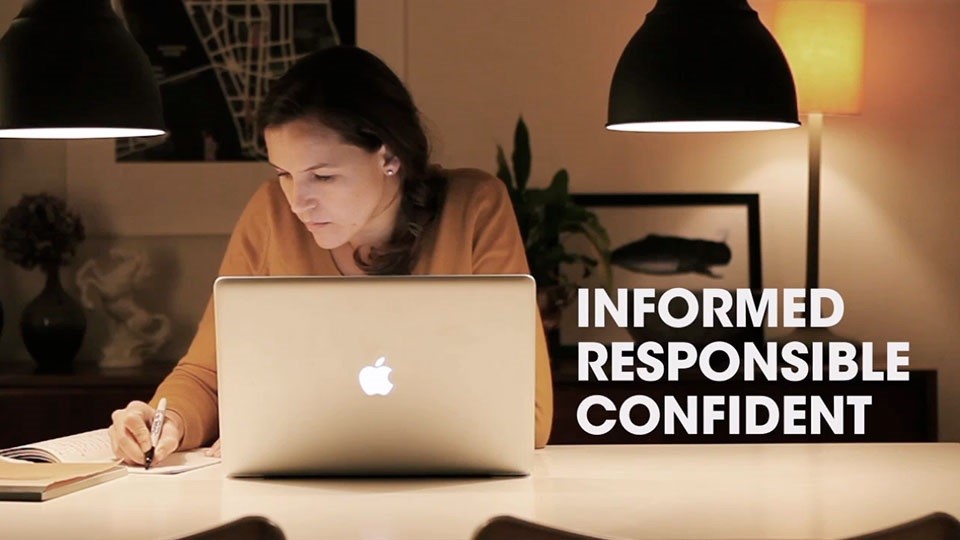 Where to start?
You don't even know what you don't know yet. Make it easier on yourself, check out Doorsteps. It's an online buyer tutorial that walks you through the process with a totally objective point of view so you the bigger picture of how things work. I'm a huge believer in education before you sign on the dotted line. During the boom all too often it was the thing to hop in the car, tour a slew of properties, sign contracts, and figure it out later. No one paid much attention to financing, and budget was a bad word. We see how well that worked. Times have changed, it's important for you to understand credit, mortgage options, and a monthly budget.
Buying a house is a process, and it's the largest purchase you are likely to make. Let's do it right. As I see it, you have a couple options;
1. You can use Doorsteps as an objective guide (it is FREE, no obligation) or,
2. You can listen to me chatter on as we go through house after house.
Honestly, even I don't need to hear myself talk that much.
Check it out at http://maryjoquay.doorstepsbuy.com/ watch the video.Take the first step, log in.