Saturday June 4, Lyndale Avenue S was open for neighbors and tourists to stroll, bike, skate or dance our city streets sans cars. It's this years' first lap of Open Streets Minneapolis starting with a stretch of Lyndale Avenue S from 24th Street headed south to 54th Street.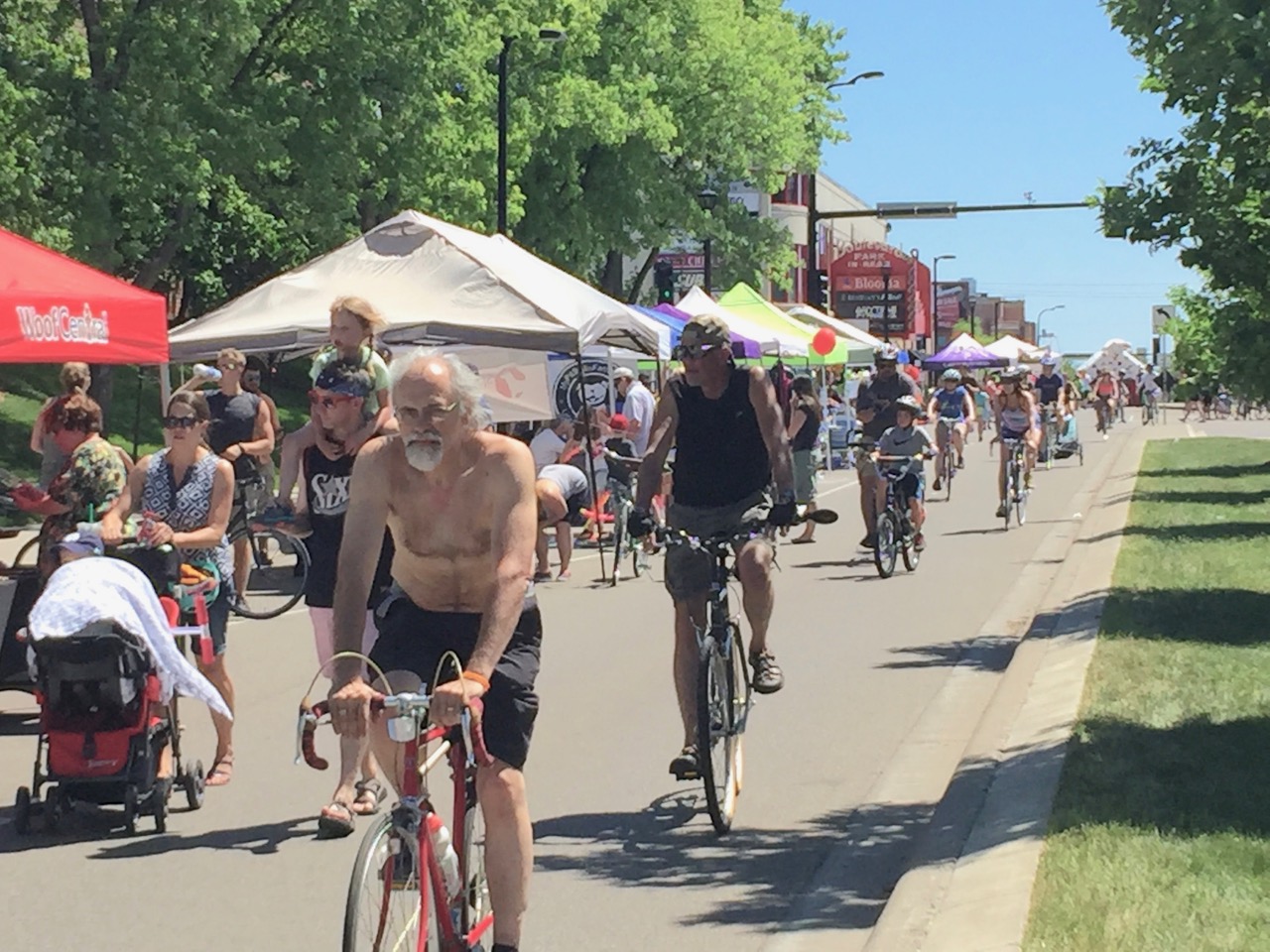 Secretly, I think it is a Get Minneapolis Walking Again plan. On Saturday, streets were lined with tents from local business, services, artists and performers. There were live bands, A Dog House jumpy castle, kid's games, a couple local politicians out to shake hands, bicycles, and lots and lots of dogs. At the Pet Zone on 53rd and Lyndale, they stole the show. There were dog rescue booths, pet treats, a beagle tent, dog accessories tent, puppy school tent, veterinarian and of course owners out walkin' the dog. No cats, not a single one in sight. There was a Kid Zone at 41st and Lyndale, games, castles, fun for all.
Up and coming are six more Open Street Minneapolis events that you shouldn't miss. Coming up on Sunday June 11 is Downtown Open , 11AM-5PM straight across Washington Avenue from N 10th Avenue to N 1st Avenue, headed south on 1st Avenue all the way to 9th Street. Streets should be packed with fun tents, food trucks, and lots of entertainment.
August 26th, just before school and after the NE parade (June 20),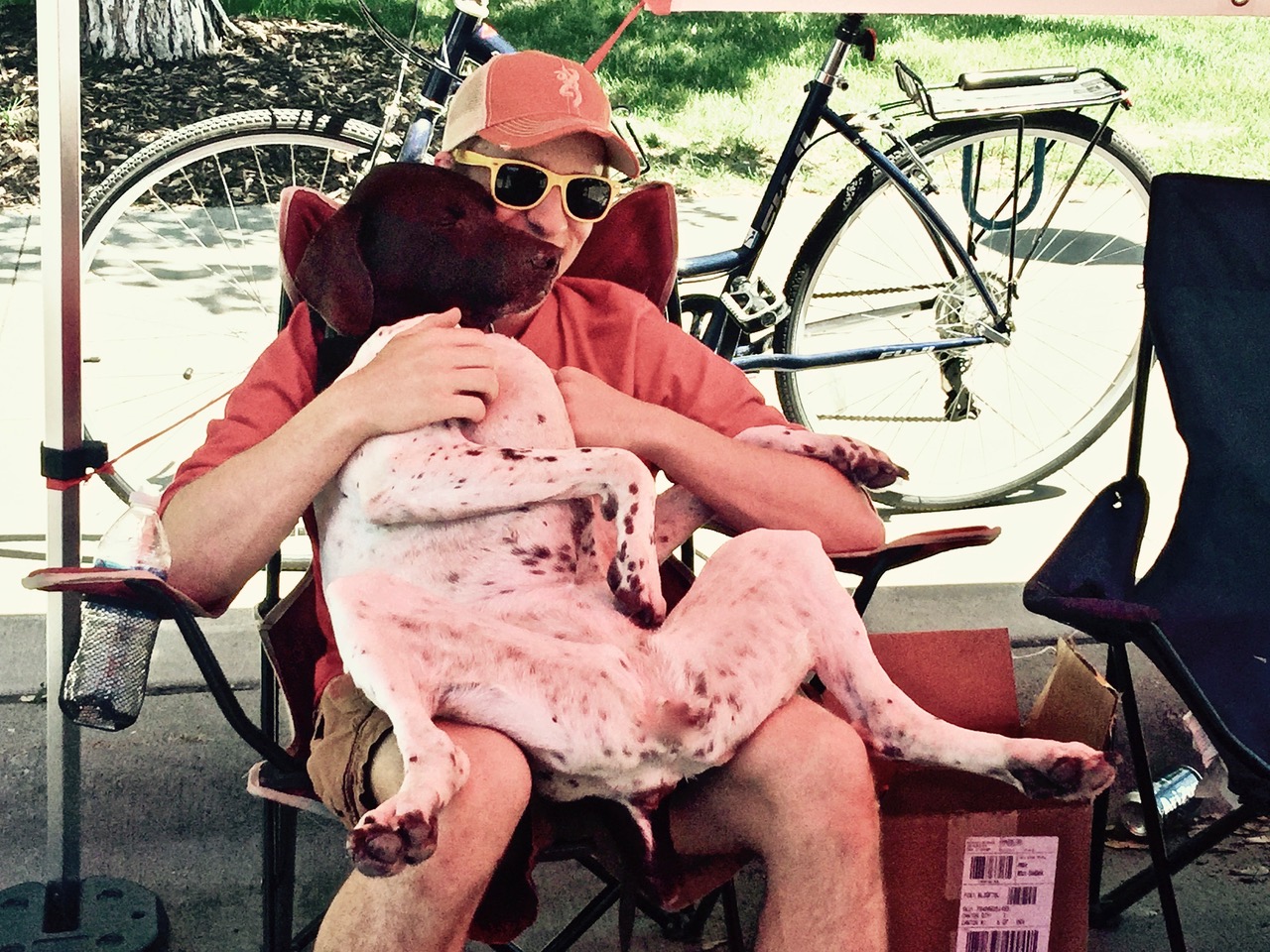 North East Minneapolis will block University from Central going north to 22nd, over to Central (you better look at the map) that as our center of the Art and micro-breweries should be quite a big deal. www.openstreetsmpls.org/northeast.
The map and details of all the next events are on the website,www.openstreetsmpls.org. If you're a musician, artist, performer providing entertainment, you even get a spot for free. Streets become a public playground, a place for friends and families to explore and find your new favorite spot. Maybe you didn't know that Minneapolis has 1800 miles of sidewalks. You might want to stroll 10-20 of them, get to know the neighborhood.
Whatever your real estate needs, and neighborhood information, just give me a jingle.
Can we talk: 6123841360