If you're dreaming about new construction, but don't want to go through a long wait and the gazillion choices that you have to make, you're in luck. You can be sizzling bacon for a cozy Sunday brunch in your own brand-new designer kitchen long before the snow melts.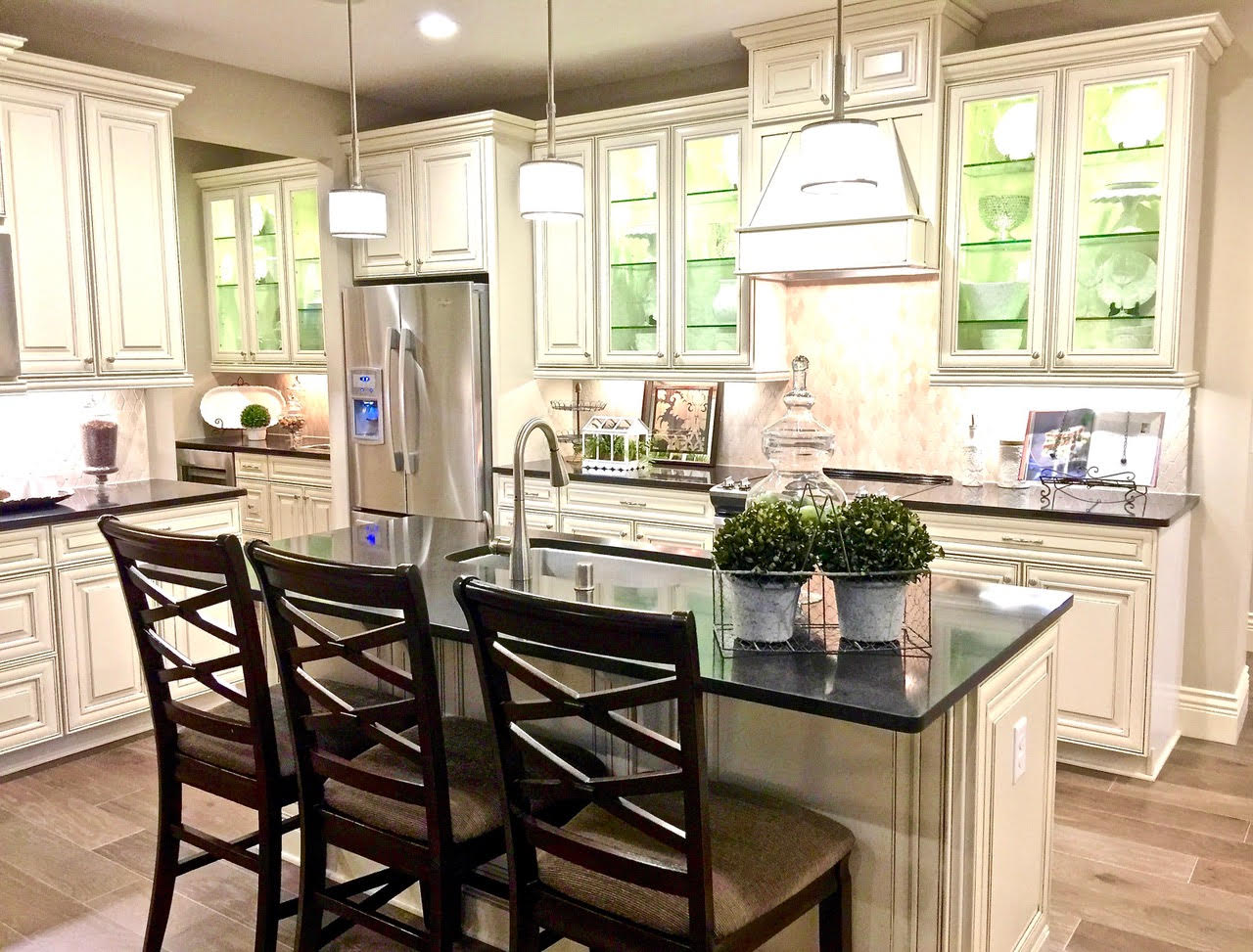 What most people don't know is that there are finished new homes from many builders across the Twin Cities, which are move-in ready. At the end of the season, there are completed homes that builders need to sell before they start the next project. The advantage of buying in winter is that you see the house working and can usually move in as fast as your lender can make it happen. Instead of having to wait for excavation and working all the way through months of designing and building, the home is move-in ready with upgrades from the basic model. Bells and whistles are all yours at last year's prices.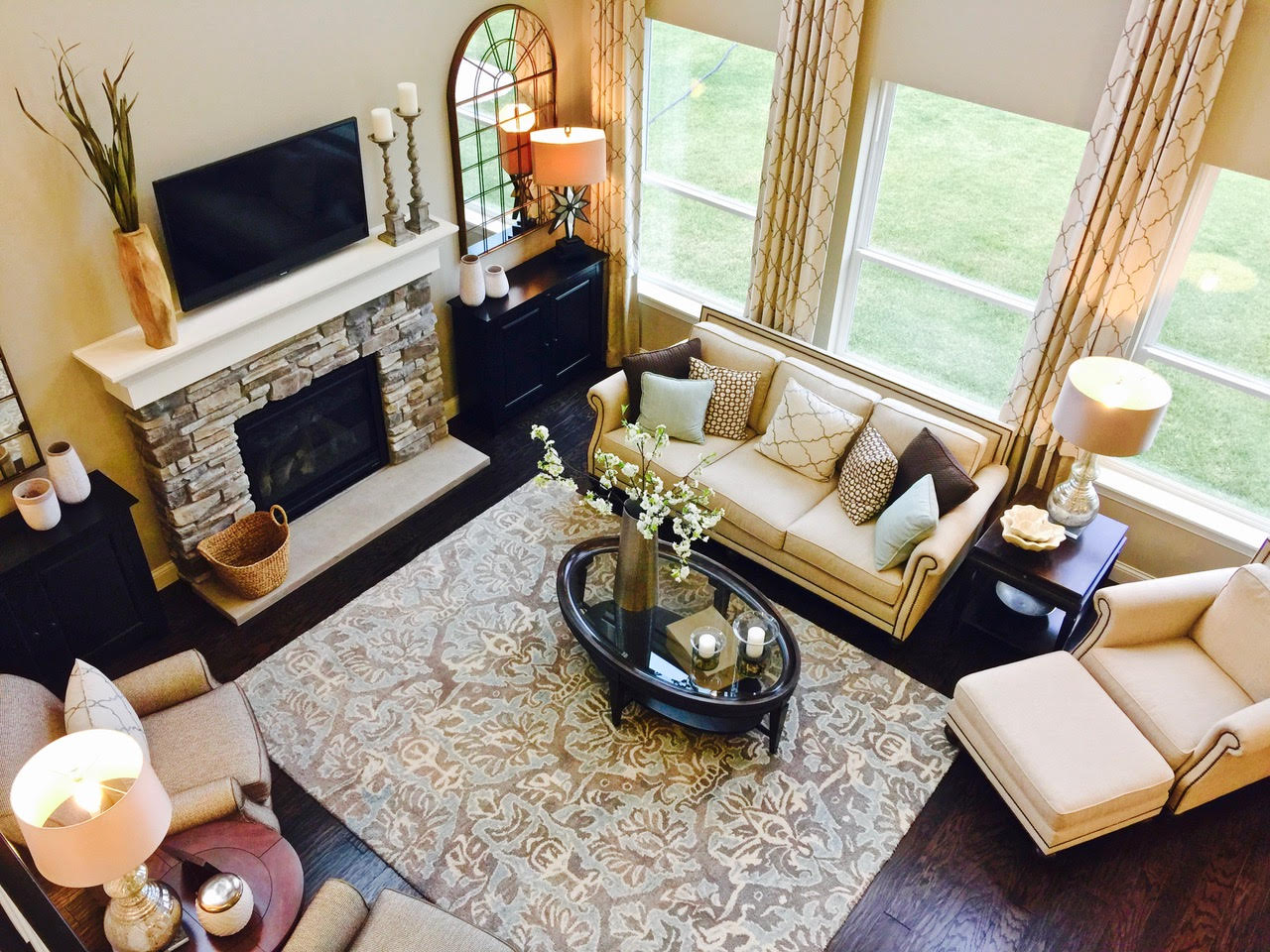 You've probably heard that interest rates took a bump—0.25 of a point—and will continue to rise through the spring. That's not shocking, but every rate hike buys you a little less home. Since the home is already built, you can opt for a conventional loan with just a 5% down payment before interest rates rise. That saves you time and money because the new home is still at last year's pricing, and you don't need to put down 20% as in a construction loan.
Just sign in, and let's find you a new home. To chat with Mary Jo Quay with RE/MAX Advisors in Minneapolis, MN, call (612) 384-1360 or visit my website.